Ah, is there anything the Internet can't do? Well except find my keys. But can online websites make a difference in helping someone with depression? Well a study in Australia along with online programs have been found to treat depression, showing that 24/7 interactivity in an anonymous environment can help indeed.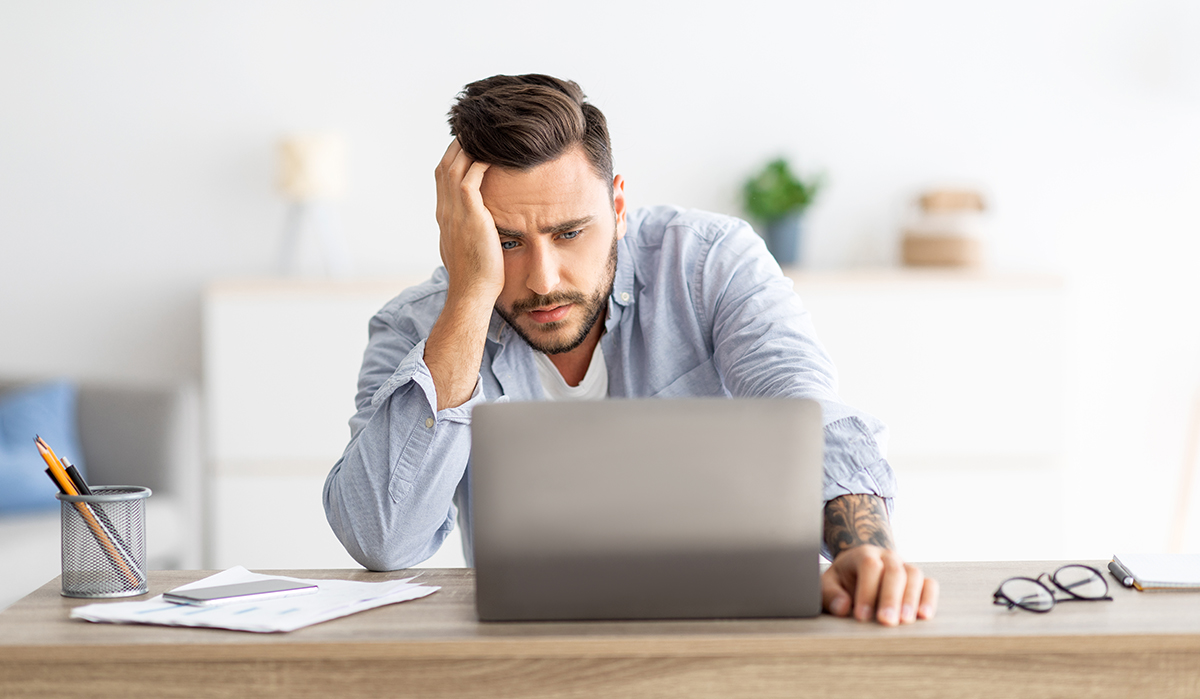 The Australian National University has live counselors available on the phone for those who are depressed and need to talk, but they wanted to see if people would respond favorably to having information and interactivity in the web environment as well. So they used two online sites. One is called MoodGym. This one creates the cyber equivalent of a behavioral therapist which seeks to get to the bottom of why someone is depressed and give them not only treatment options, but ways that the people can recognize the triggers and deal with them. For instance, if one was anxious over a phobia, how they could train their mind to look at it from a different perspective that is not so foreboding. The other is BluePages, which is a website that has a ton of information about depression, a bit like our site here.
They asked some of their callers whether they would like to participate in the study that would determine whether using the lifeline alone, using it with the websites, or using just the websites would yield the best results. After gathering up enough for a test group, they divided their locales (mostly Australian cities such as Sydney and Melbourne) and gave each one their category. They would either call the lifeline, visit the website, or do both. Each group would then be evaluated for six weeks to find out if they showed progress.
To the surprise of many, myself included, the ones who strictly went to the websites seemed to do the best in diminishing the symptoms of depression and anxiety, a good majority showing lasting effects, which taught the research team that the web truly can be a great tool for helping people with their symptoms.
MoodGym is available for everyone completely free of charge, not just those in Australia or in the study. You can reach the site
here
. So if you find yourself needing some help, it's certainly worth a shot.
Last edited: