If you drink a lot of coffee, you know that we just don't feel right in the morning if we don't get that first cup of java, but could that blend of rich flavors actually stave off depression? Well there is a new study out that looks at that and while the results aren't conclusive enough to say whether or not it is, there is some evidence that it's possible.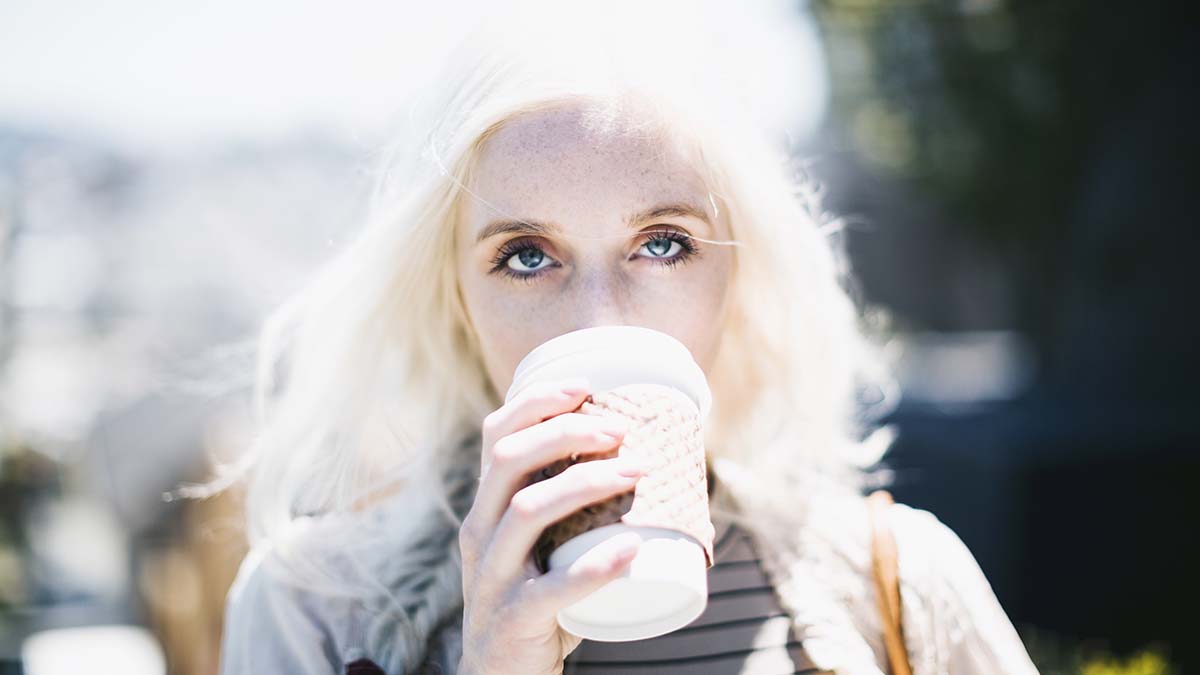 The Harvard School of Public Health in Boston asked 50,000 nurses over 10 years, how much coffee they drank. Nurses are a good subject because they often work in stressful conditions and have a higher risk for depression than many professions. Plus they work very long hours, which as we stated is already a higher factor for the disease as well. What the findings discovered was that 2600 of those interviewed in that time were diagnosed with depression, which after doing the math, worked out to be 15% more likely for coffee drinkers, 20% if they drank more than 4 cups.
You would think that there would have been a difference between those that drink caffeinated coffee and those that drink decaf, but there didn't seem to be. But of course, caffeine is pretty much known to cause hyperactivity and jumpiness in people, and it's thought to actually affect brain chemistry.
Anyway, before you start investing heavily in Starbuck's stock, the scientists did say that there are still a lot of factors that could be at play there that have nothing to do with the coffee and at this point, it's just circumstantial evidence. More studies probably will need to be conducted on the subject to get a clearer idea of the connection, if there is one. But I'll bet you one thing. A lot of college students and cubicle workers would probably line up for free clinical studies for this one.